BEAUTIFUL CELINE!
The quality is amazing! I've been wearing them everyday, and it suits almost all my outfits!
LOVE THE DESIGNS!
Fiona is my third purchase so far, and you can really see why! There's so much effort going into each collection.
CAMILA REVIEW
These are really for pearl lovers! How they match their pearls with gold vermeils are simply magical!!
LATEST COLLECTION FROM THE STUDIO: DISCOVER THE NEWEST ARRIVALS. TAKE A LOOK AT OUR NEW JEWERLY DESIGNS.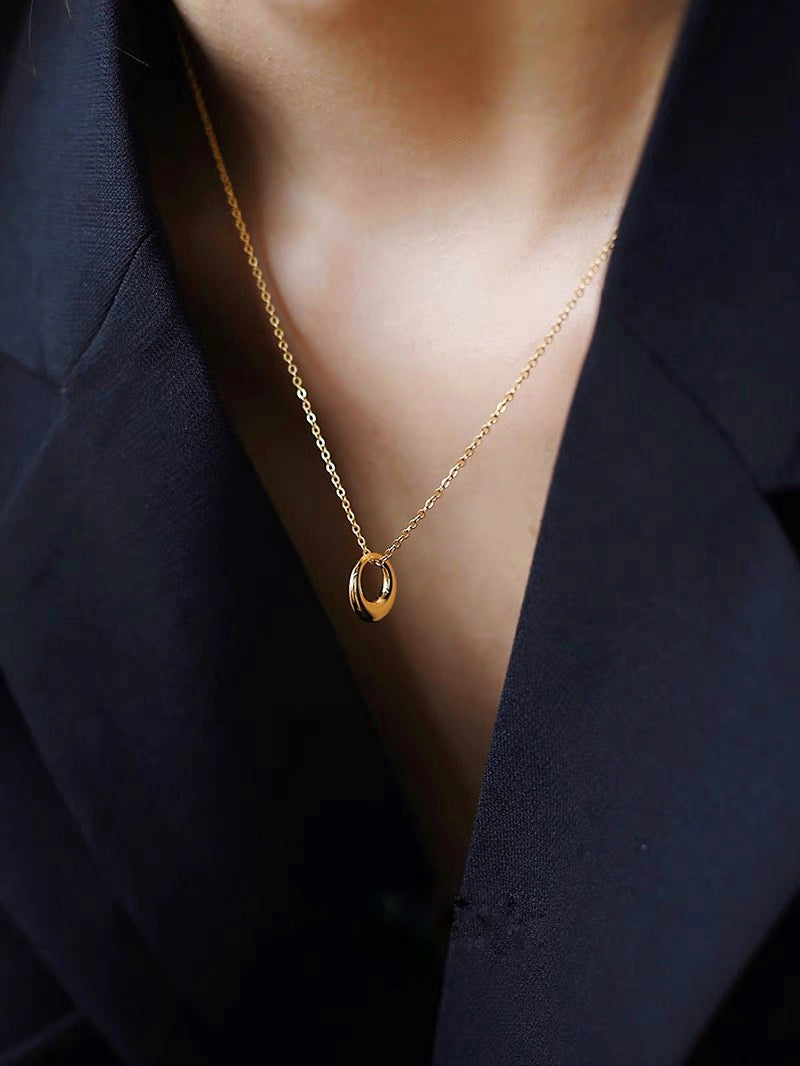 Jewelry of the Month
IVA NECKLACE
Elevate your style with pure simplicity. Crafted with 18K mirror polish gold vermeil, that's why ladies love her so much.