LATEST COLLECTION FROM THE STUDIO: DISCOVER THE NEWEST ARRIVALS. TAKE A LOOK AT OUR NEW JEWERLY DESIGNS.
WHAT EVERYONE IS SAYING
BEAUTIFUL CELINE!
The quality is amazing! I've been wearing them everyday, and it suits almost all my outfits!
LOVE THE DESIGNS!
Fiona is my third purchase so far, and you can really see why! There's so much effort going into each collection.
CAMILA REVIEW
These are really for pearl lovers! How they match their pearls with gold vermeils are simply magical!!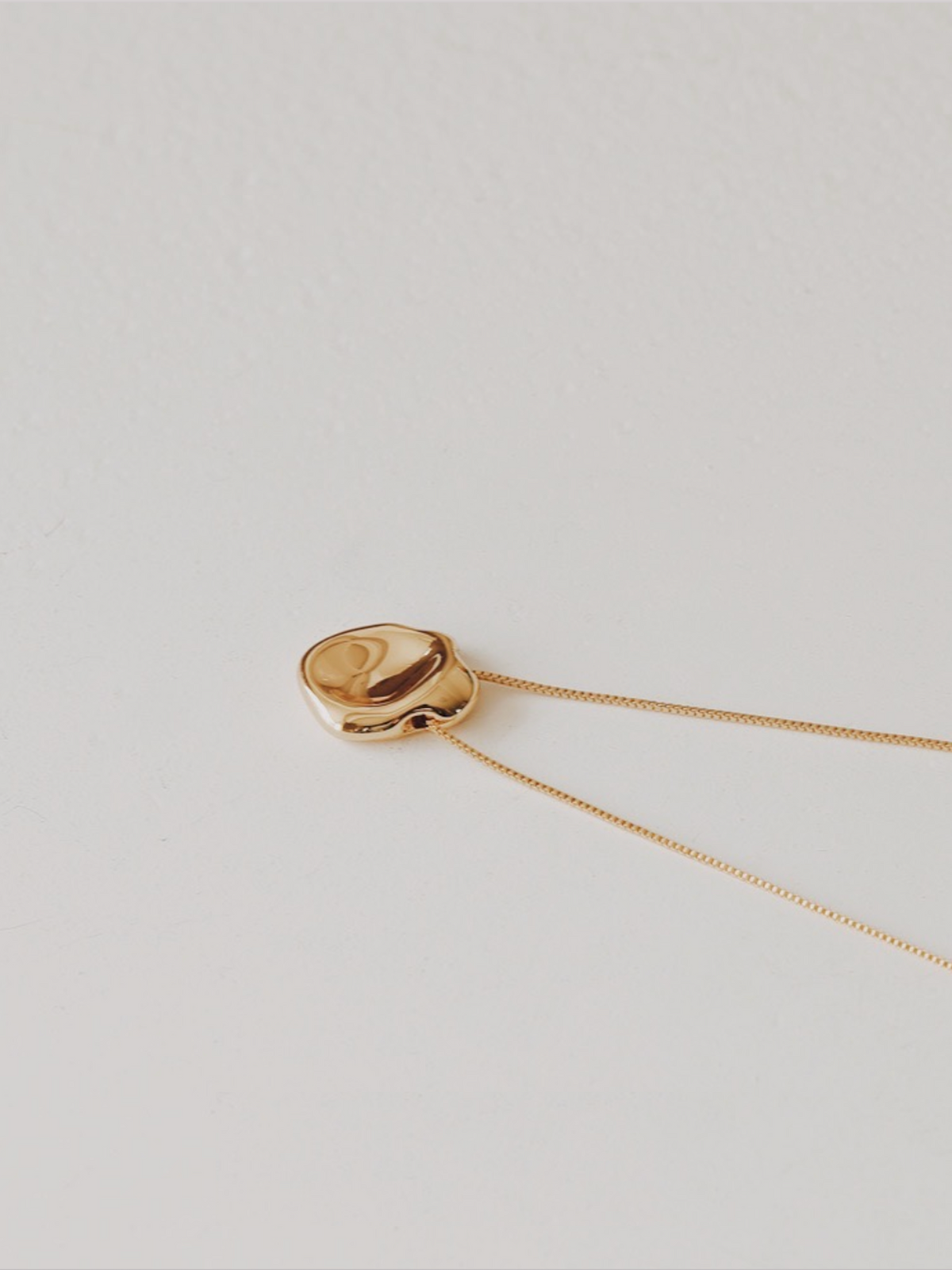 Jewelry of the Month
TINA NECKLACE
Tina is a masterpiece of sophistication and allure that's ready to enhance your look with its radiant charm.